John Wells - Gale Gurr Memorial
Engineer Gale Gurr – Firefighter John Wells
Medford Fire Department Engineer Gale Gurr and Firefighter John Wells passed away on April 24th doing what they loved, riding the Southern Oregon trails in an ATV. After spending the afternoon riding in John's Polaris RZR on the trails of the John's Peak OHV area, they suffered a tragic rollover accident on a steep mountainous slope.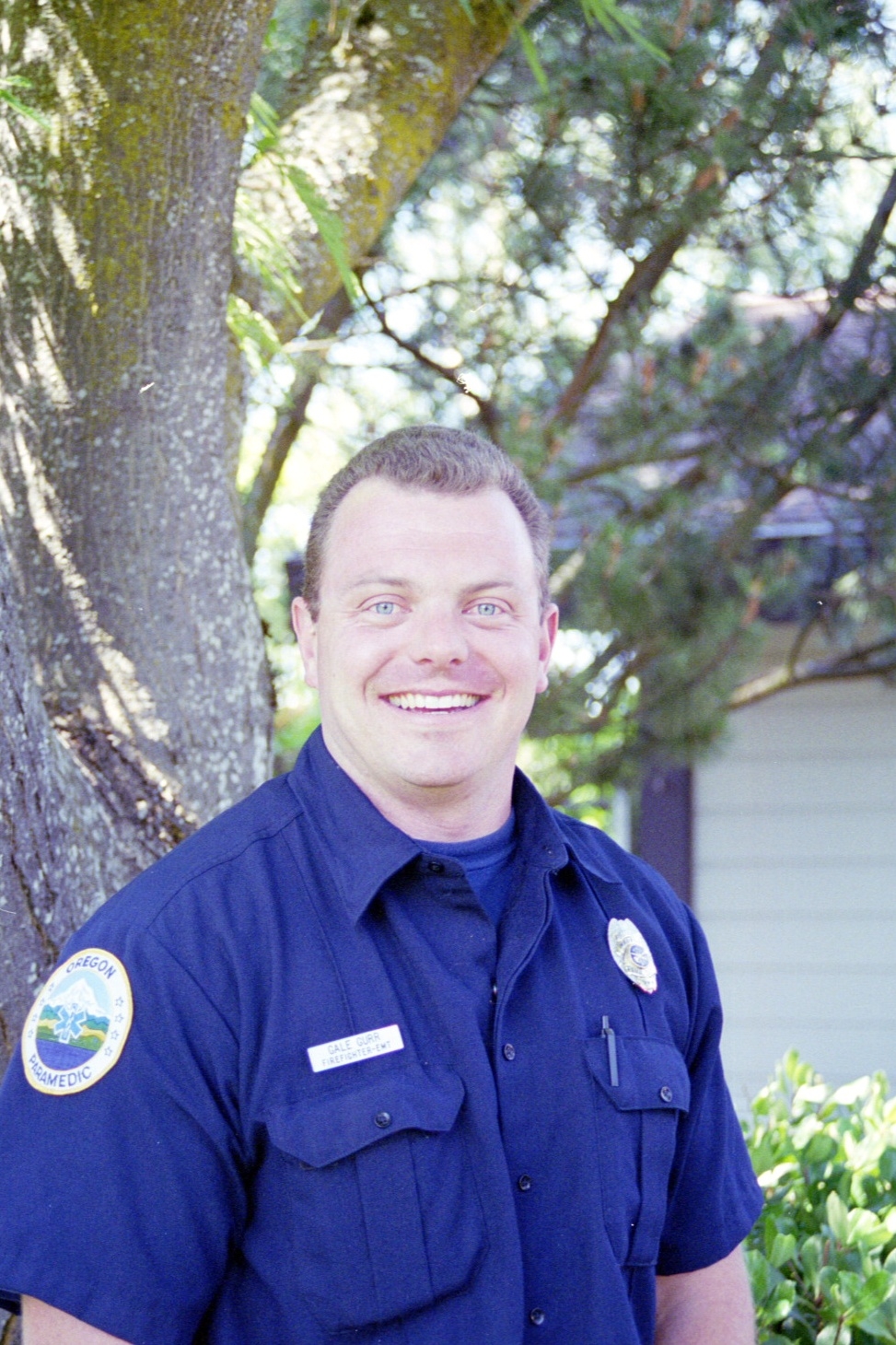 Gale Gurr was born in 1970 in Pasadena, CA. Gale was a 1989 Graduate of Upland High School, CA. He was a 1994 graduate with a Bachelor of Arts in Business from California State University, San Bernardino, CA. In 1994 he married Melissa Menold who survives. The couple moved to Oregon in 1995 where Gale was hired with the Phoenix Fire Department in 1996. He received his EMT Paramedic certification in 1998 and he gegan working for Medford Fire Department in 1998. Gale was promoted to Engineer in 2004. Gale was most proud of his wife and two young daughters. Gale was a loving husband and father who spent time with his girls playing sports, bike rides, swimming and bar-be-quing. He completely enjoyed hanging out with his friends and was known for his incredibly funny sense of humor. He was always willing to help others and was known to be one of the first to volunteer his help.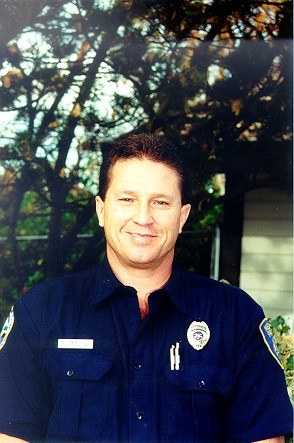 John Wells was born in 1956 in Los Angeles, CA. John was raised in San Jose, CA where he was a graduate of Willow Glen High. In 1979 he married Marie Sisco in San Jose, and the couple moved to Oregon. He started his career in firefighting with the Klamath Falls City Fire Department in 1983. Shortly thereafter, he celebrated the births of his daughters Jenna and Amanda who were the lights of his life. In 1992 he was hired with Medford Fire Department as a Firefighter. John enjoyed building and designing several of his own homes. He loved riding and working on his Harley-Davidson motorcycles. John loved his fellow firefighters and enjoyed exchanging practical jokes. There was a constant effort to outdo one another, with John often having the last word. John showed great empathy to families in crisis and always provided the highest level of customer service. His family was his top priority. He spent countless hours playing softball with his daughter, Amanda. Each day he lived life to the fullest.
Thank you John and Gale for all the love, laughs, advice and the wisdom you have given so many people.
Page Last Updated: Nov 29, 2020 (13:54:31)